We are a major player in the ornamental fish keeping industry especially the management of tropical.
We aim to provide high quality, flexible, bespoke and cost effective solutions to private clients and businesses.

Get a quote in less then a minute!
For your aquarium setup or maintenance needs, we do welcome you to use our free online quotation system in order to have a preliminary idea on the cost of the job.
By filling a short form, you will receive an instant quotation for the different sort of services which may suite your situation (First installation of an aquarium, one visit maintenance session, multi-visits maintenance sessions contract, discounts etc).
Our services are designed and packaged in a flexible way that puts clients first and offer them control over the cost & timing of their ornamental fish keeping activities.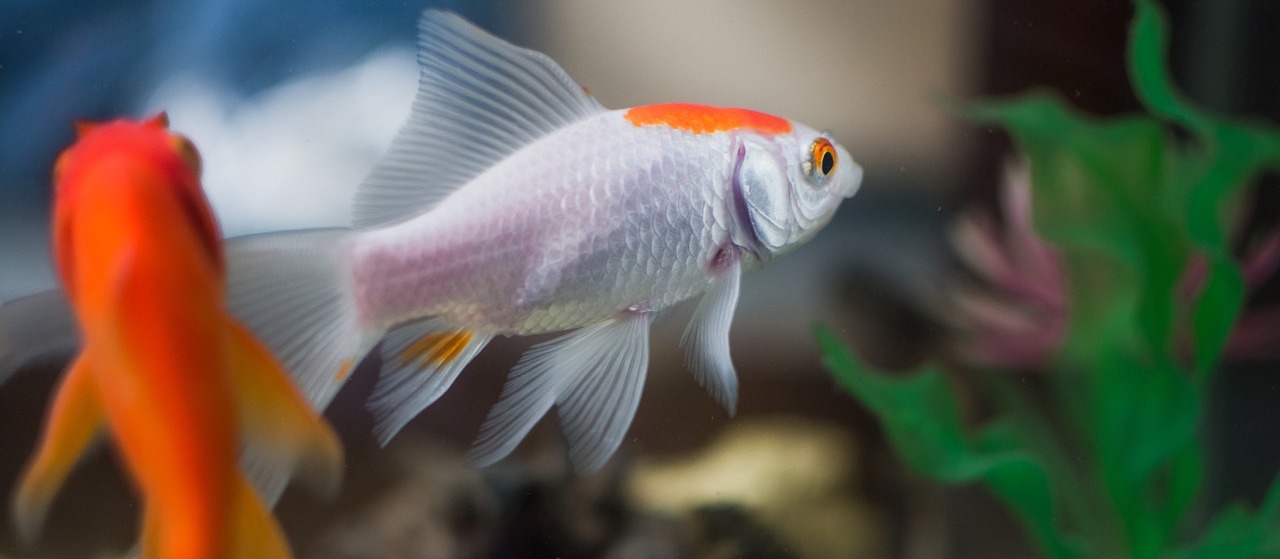 What we do
We offer custom-made and cost effective aquarium maintenance packages & fish-tank installation services in the Greater London Area. Therefore, we provide aquarium owners the opportunity to request instant online quotes for the installation and maintenance of their fishtanks. Our quotes are specifically tailored to your unique aquarium setup. We do provides other services such as aquarium relocation, for instance, if you are moving homes or simply redecorating. Unlike other household items, fish tanks do require special handling and extra care which is provided by our experienced teams.
We pride ourselves in being an environmentally friendly company. Therefore, we will be glad to assist you with the disposal, removal and recycling of your unwanted aquariums and related equipment if you decide to move on with your fish keeping hobby.
We understand that you might be emotionally attached to your vintage fish tank. Hence, we can help you to upgrade your current setup and boost its efficiency while keeping its essence.
Bespoke services will be provided upon request.
Our expertise, experience and ability have positioned us as one of the most reliable professionals in the ornamental fish keeping industry within our covered area. Throughout the years, we have been distinguished by our diligence, care and desire to create real added value to our clients.
Our covered area for aquarium cleaning, installation and maintenance now includes Kingston Upon thames, New Malden, Wimbledon, Putney, Merton, Worcester Park, Hampton Court, Epsom, Central London, Lambeth, Bromley, Croydon, Sutton, Wandsworth, Richmond, Hounslow, so we stretch from Surrey all the way to Middlesex even to include Guilford, Red Hill etc.




Aquarium Keeping Articles
We at Happyarium™ put the wellbeing of our pets ahead of all. So to assist you in keeping your aquarium happy and healthy we have published a selection of useful articles that can assist you in reaching that goal.
If you would like to make a comment or even publish your own article on our website, please let us know using our contact us page.
Stay up-to-date by visiting our "DIY" Do It Yourself page.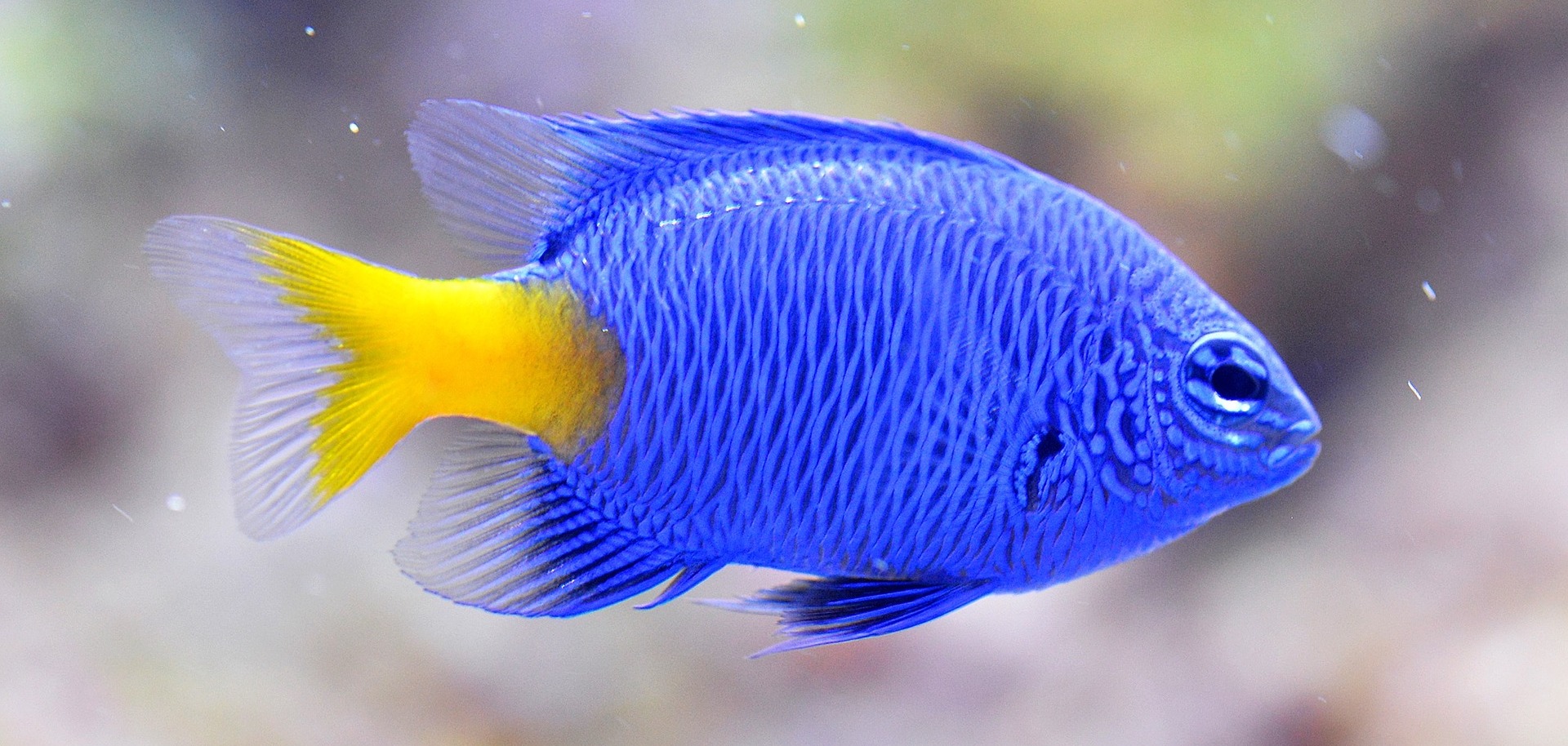 Your can contact us by phone
Twickenham Branch: 020 3715 9561
Cobahm Branch: 01932 884012‬

Happyarium™ © All Rights Reserved 2010 - 2020 Happyarium™ is a trading name of Silverstinger LTD Registered in England and Wales No.07442546.
Registered Office: 48 Bennett Close, Cobham, Surrey, KT11 1AJ.